Children's Health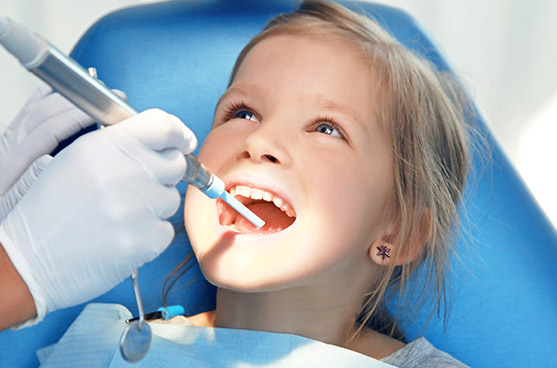 Early dental health is very important for your child's smile and also for creating good long-term dental habits. As a parent, you play a big role in ensuring your child's smile is healthy and bright, now and well into the future.
Keeping your child's teeth and gums healthy doesn't have to be hard. Our staff can provide you with the tips and advice you need to maintain your child's beautiful smile.
Let's work together to ensure your child has a lifetime of healthy bright smiles!