About Hill Crest Dental Centre
Hill Crest Dental Centre has been providing quality dental care to the Langley, Aldergrove, Fort Langley, and Surrey communities since 2000. We are conveniently located in the Murrayville Square Plaza, at the intersection of Fraser Highway and 222nd Street, in Murrayville, Langley.
We offer our patients the highest standard of dental care in a stress-free, comfortable, family-friendly environment. Our dedicated dental team is looking forward to caring for your family's oral health needs. We provide a full range of dental services from checkups and hygiene appointments to restorative and cosmetic treatments aimed at enhancing your smile.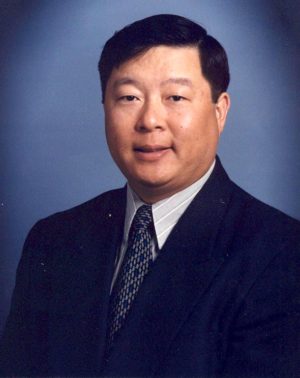 Our Office
Office photo gallery here!
Payment Options
We accept CASH, INTERAC, VISA, MASTERCARD and AMERICAN EXPRESS for payment. We also accept payment from most insurance plans. If you are covered by a dental insurance plan, we will gladly file your insurance claim forms for you with the request to have the benefits assigned to our office. If you are responsible for co-payment or a deductible, we require payment for your portion at the time of treatment.